If you'd like to know what our clients say please read on.
GOOGLE REVIEWS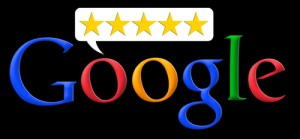 Many of our customers have chosen to leave reviews on Google. Click here to see our current Google Review Rating.
TESTIMONIALS
All of our team have their own testimonials from genuine customers featured on their individual profile pages. This is often the best place to find out about the talent, skills, expertise and calibre of individual real estate professionals.
RATE MY AGENT
A few of our customers have left reviews on this website as most of our customers have already reviewed us elsewhere. To check them out please click here
FACEBOOK
A few of our customers have left reviews on this social media website as most of our customers have already reviewed us elsewhere. To check them out please
click here